After you've created the products, you can edit them to change their descriptions, prices, and any other product details.
1 . Go to Menu > Product > List
2 . Select the product you would like to edit. 
3 . Scroll down until you find the "Edit Product" button . Now, you can edit your product details.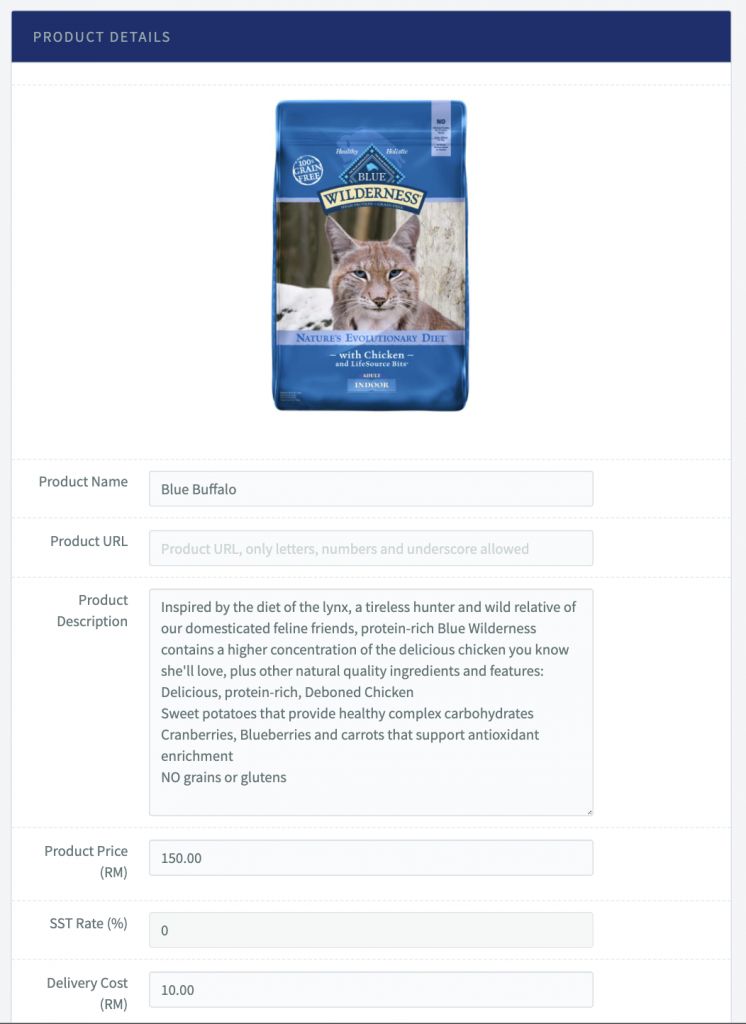 4 . To save , click "Confirm Changes"